The CFDA Continues to Raise Funds for Sandy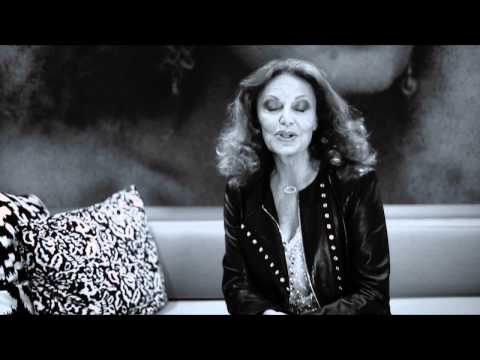 Nearly a month after the devastation of Hurricane Sandy, the CFDA has developed a charitable initiative to benefit the victims. The "Fashion for Sandy Relief" feature anybody who's anybody in the business offering up their time for various experiences with the highest bidder. Experiences include lunch and a shopping date with Rachel Roy , an internship with Oliver Theyskens and a chance to meet Alessandra Ambrosia in the Vogue offices. So, if you have a couple thousand dollars to spare, check out the "Fashion or Sandy Relief Online Auction" and put it to good use!
Nina Garcia Gets a Promotion
You can send your bottles of bubbly and congratulations cards over to Nina anytime now. She has now been appointed the new creative director of Marie Claire, this promotion came from the magazine's new editor-in-chief Anne Fulenwider.
Chanel No.5 Releases Old Audio of Monroe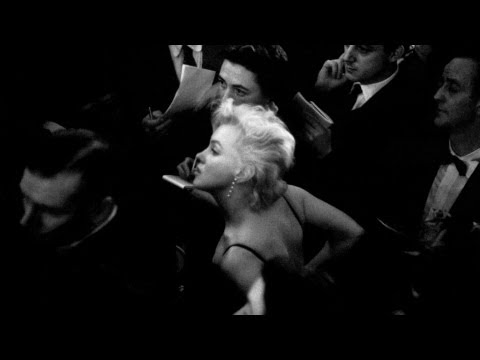 Riding on the hype of Brad Pitt's endorsement of Chanel No.5. The iconic brand released a video of one of the first celebrities to discuss the fragrance, Marilyn Monroe. When speaking to journalists, Marilyn was asked what she wears to bed. Her response was that she only wears a few drops of Chanel No.5. This of course caused men everywhere to buy their wives a bottle of Chanel No.5 and thus a legend was born.
[Youtube]
Grace Coddington Opens Up in Memoir
Grace Coddington, the former model and current creative director at Vogue is the focus a new book simply entitled Grace. Written in conjunction with Michael Roberts, she recalls her time working with Guy Bourdin and the death of her sister. Grace held a book signing in London at Browns, the crowds drew so large that all copies of the book were sold out with a few hours and more had to be couriered in.
Miranda for Mango
The Spanish retailer has replaced Kate Moss with  Miranda Kerr to be the face of it's latest campaign season. The campaign was shot in New York by New York by Inez van Lamsweerde and Vinoodh Matadin and is set to be released across all media platforms. The model who is ranked among the highest paid, joins such Mango alum as Scarlett Johansson, Penelope Cruz, Naomi Campbell, Karolina Kurkova, Claudia Schiffer and Diane Kruger.