Pearl by Georgina Chapman
Pearl by Georgina Chapman is one of the labels to be featured in JC Penny's new 'shop in shop' concept. The lign, designed by Georgina Chapman of Marchesa. The first collection focuses on prom gowns ranging from $50- $250 and during the month of April, shoppers can also donate to Chapman's Pearl Fund, a scholarship for Girls Inc. students.
Georgina Chapman to Design for J.C. Penney [The Cut]
Olivia Palermo's Video for Oscar de la Renta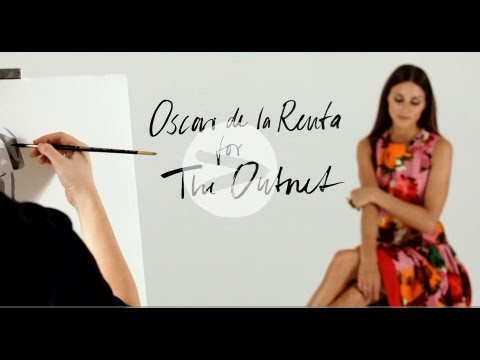 Olivia Palermo, the princess of poised and pretty starred in a promotional campaign for Oscar de la Renta. The video was aimed to promote the designers diffusion line for Outnet. She goes on to describe his craftsmanship and keen eye for detail with interjecting shots of gorgeous watercolours.
Olivia Palermo's Video for Oscar de la Renta: Watercolors, Florals, and a Dog [The Cut]
Jennifer Lawrence Is The New Miss Dior
Jennifer Lawrence has been named as the new face for Miss Dior. With her recent Golden Globes win and an Oscar nomination, Hollwood's fresh young face was the perfect pick. The ads are set to appear first in Numero at the end of this month, with worldwide publications following suit for their April issues.
Dior Taps Jennifer Lawrence for Miss Dior Campaign [WWD]
Michael Kors is the Most Desired American Brand
Michael Kors is the most sought after American label, if the internet is to be believed. WWD reports, "In "The World Luxury Index American Fashion," DLG found that Kors captured 19.6 percent of the more than 31 million Internet searches covering 35 U.S. fashion brands in 10 global markets (Brazil, China, France, Germany, India, Italy, Japan, Russia, U.K. and U.S.), using insights from Google, Bing, Yandex and Baidu. The study was conducted from January to June 2012."
Michael Kors Tops List of Most Sought-After U.S. Brands Online [WWD]
A Dress That Signals Arousal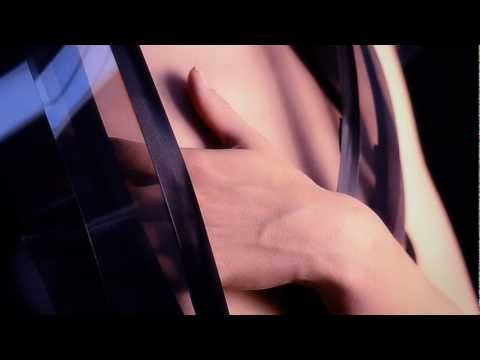 Studio Roosegaarde has formulated a dress that renders itself transparent when it's wearer becomes aroused. The design lab plans to use similar technology to create a suit that turns invisible when the wearer is lying. Genius.
Here Is a Dress That 'Knows When You're Horny' [The Cut]